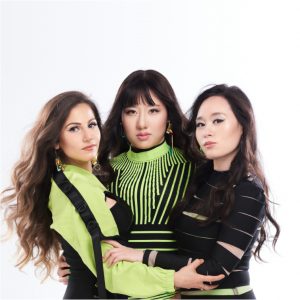 We're so excited to share with the world what we've been working on for so many months while this corona virus raged on.
We are NUFU2R, 3 girls and a producer with one driving goal: Bring cool, fun, fresh Chinese techno pop music to our home country and the world!
Things are improving in our home country now and we are getting ready to be able to perform the new remixes and original songs we've been working on very soon!
Sign up to our mailing list or our social profiles to be the first to hear the new music and see new videos!
Kisses, ZT, Kari, & Lulu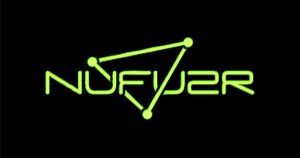 ---